attepmtion to retard who thinks hes cool and funny!!!!


fuck you lol!
look at this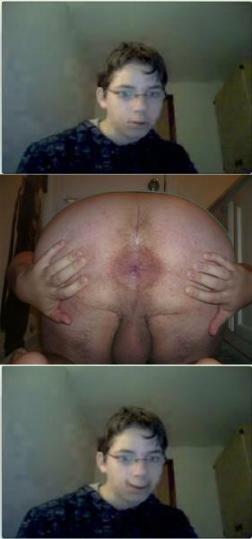 is ur fav fetish faggot shut up and watch ur fucking shitty madness movies fucking necrophiliac
stop tryin looks cool and troll mad kid
nobody cares about ur stupid mad review crybaby
shoot ur pants!!!

ooo haha what a funny mad kiddo

yes bro ure not like everyone go to fucking psychiatrist or kill urself nobody cares about you)

ye ya can dm me and say ur funny agressive shit but bro ure nothing just kys and kys lol
@r3db0ss2533 see ya i hope ya quit like typical kid lol
heal ur mental down mind
i have depression in 10 years old haha